Laboratory equipment
Radiation and Optics Laboratory is equipped with state of the art equipment for various measurements in RF and optical domain. Different types of laboratory equipment are stated below. For any questions regarding our laboratory equipment access and measurements, please contact: bostjan.batagelj[at]fe.uni-lj.si
RF equipment
Laboratory possesses advanced RF measurement equipment for measuring antenna characteristics, basic parameters of RF components, RF spectrum and S-parameters.
Meaning RF equipment such as:
spectrum analyzers up to 50 GHz,
vector network analyzers up to 67 GHz,
scalar network analyzer up to 40 GHz,
various RF-signal sources up to 40 GHz,
electrical/optical sampling oscilloscope up to 40 GHz / 30 GHz,
real-time oscilloscope up to 13 GHz,
noise figure meter,
various RF power meters,
anechoic chamber for measuring antenna radiation characteristics,
outdoor antenna test range on the roof of the faculty,
...
Photos of a few RF instruments: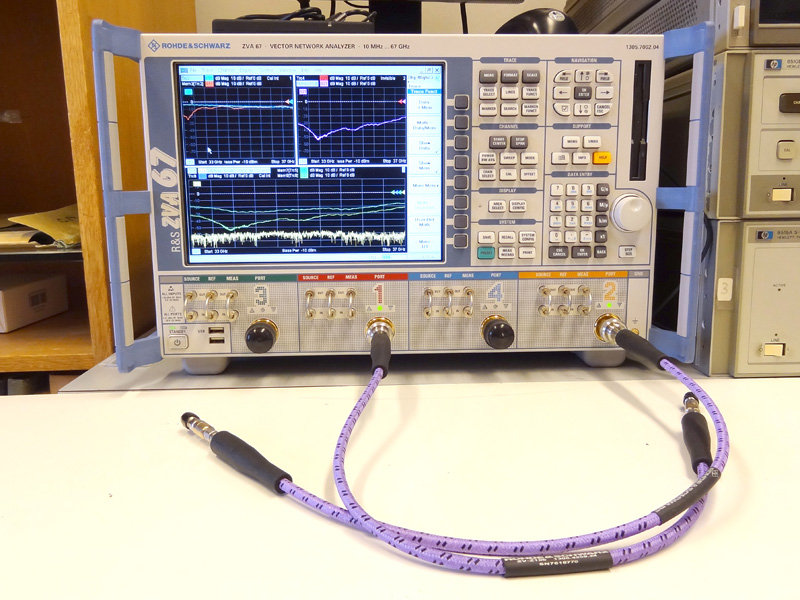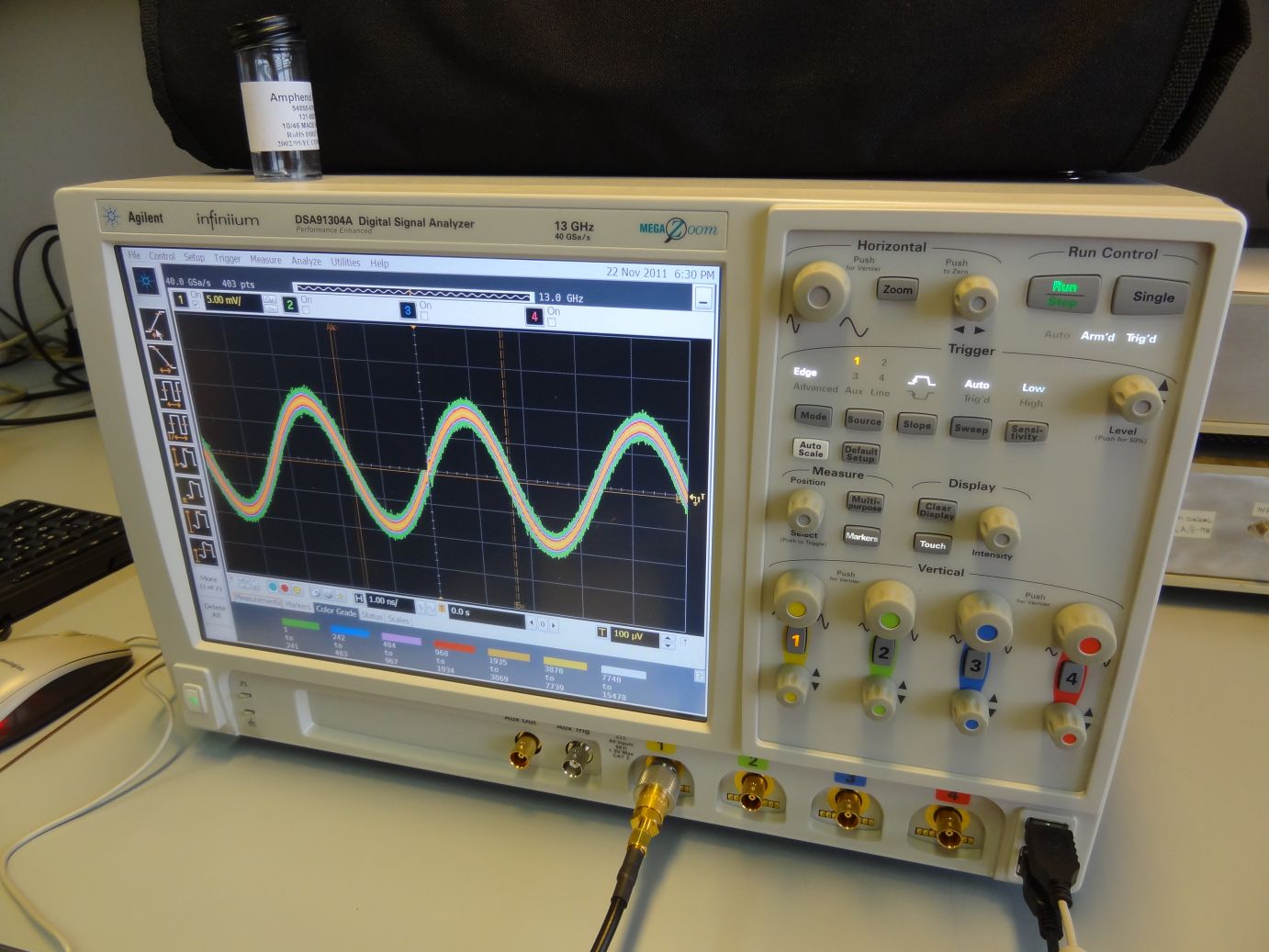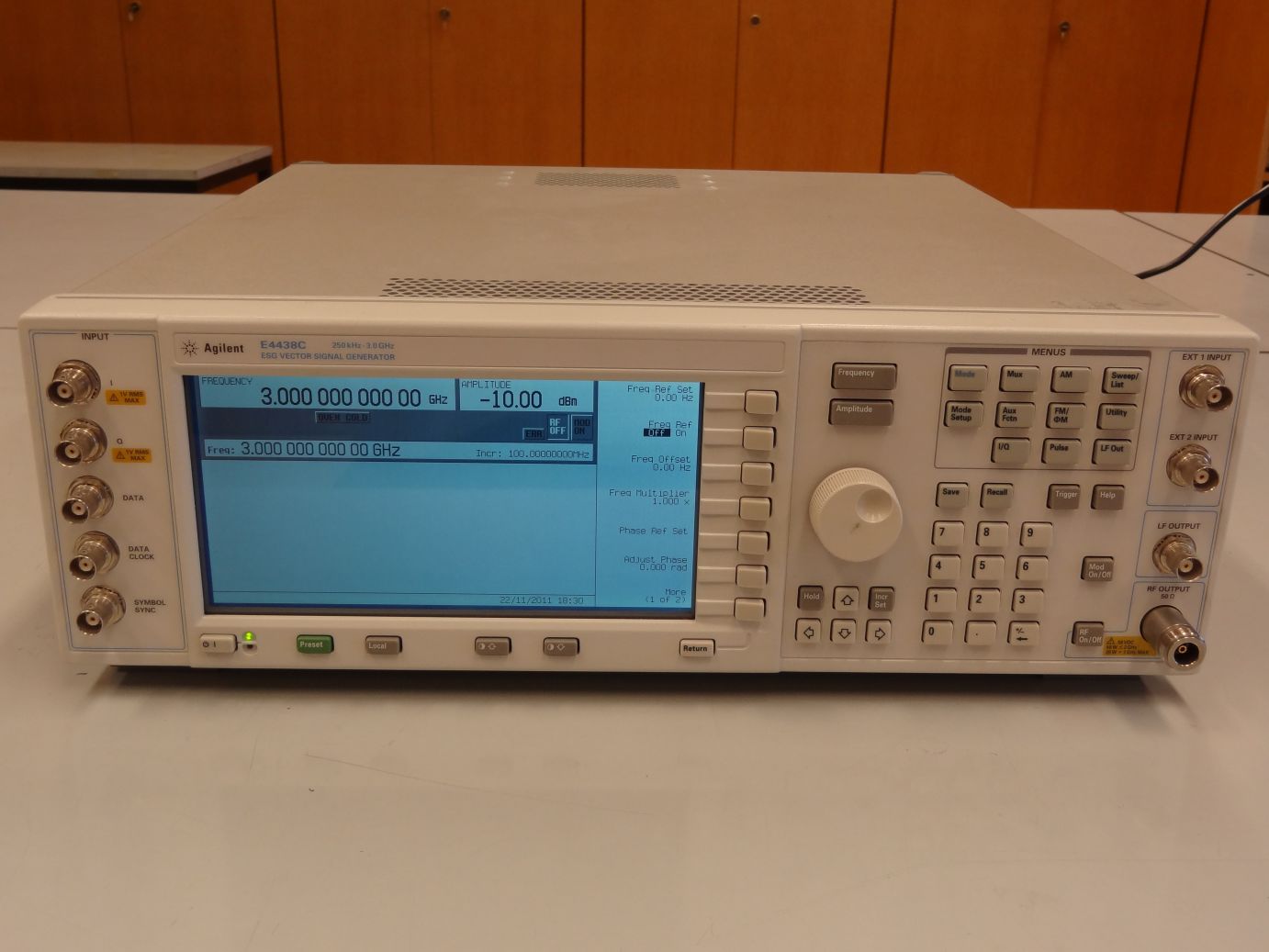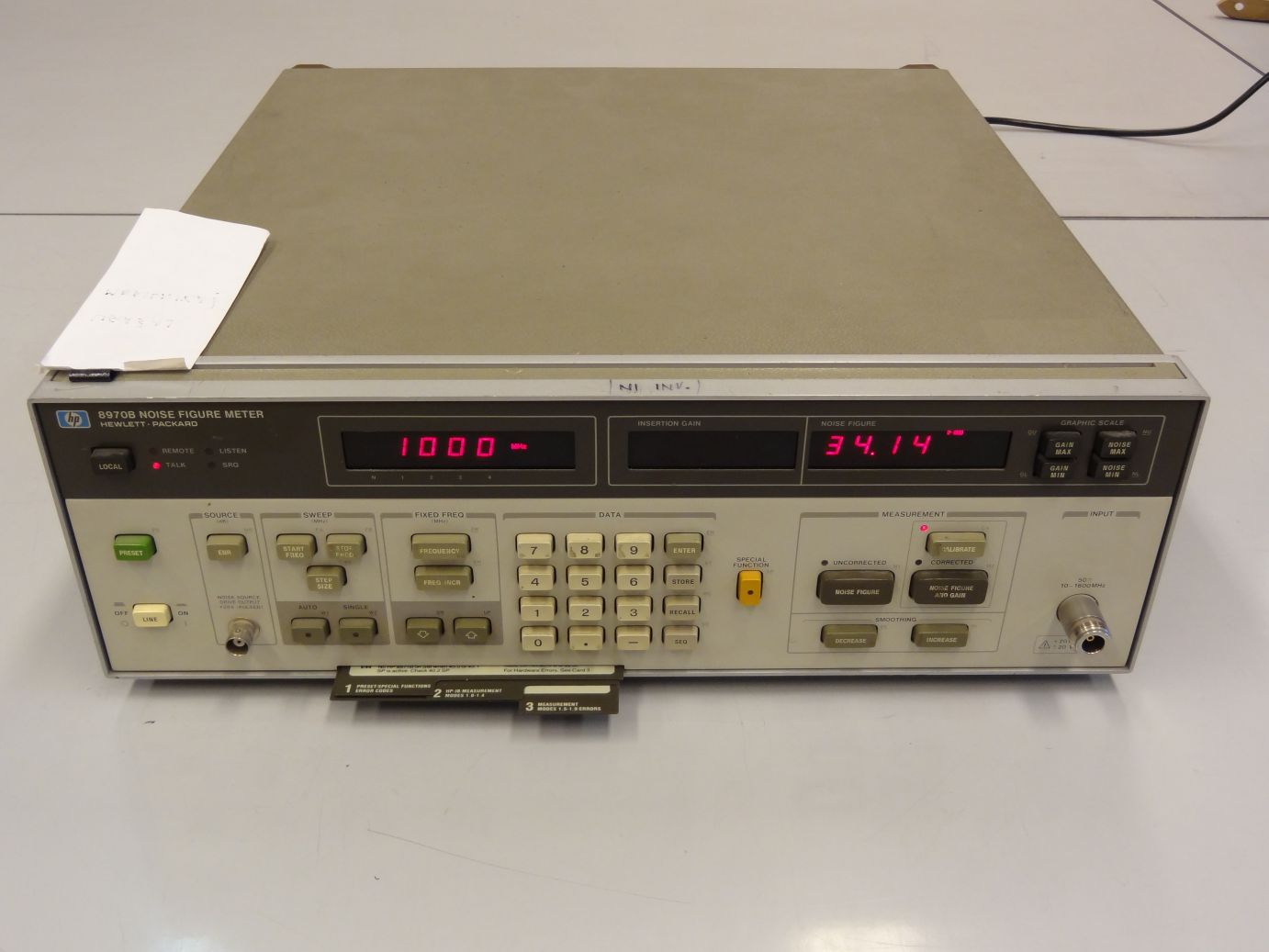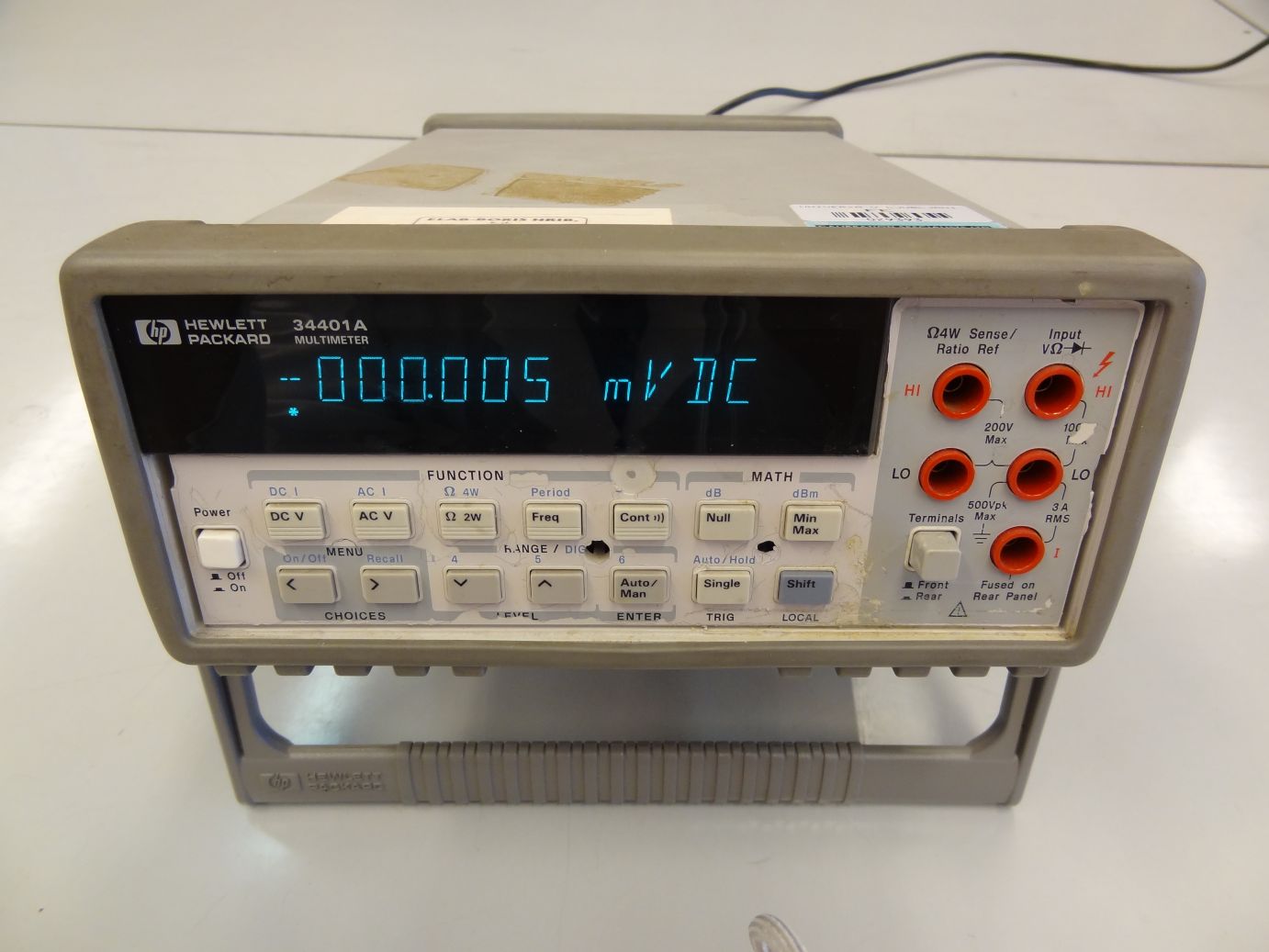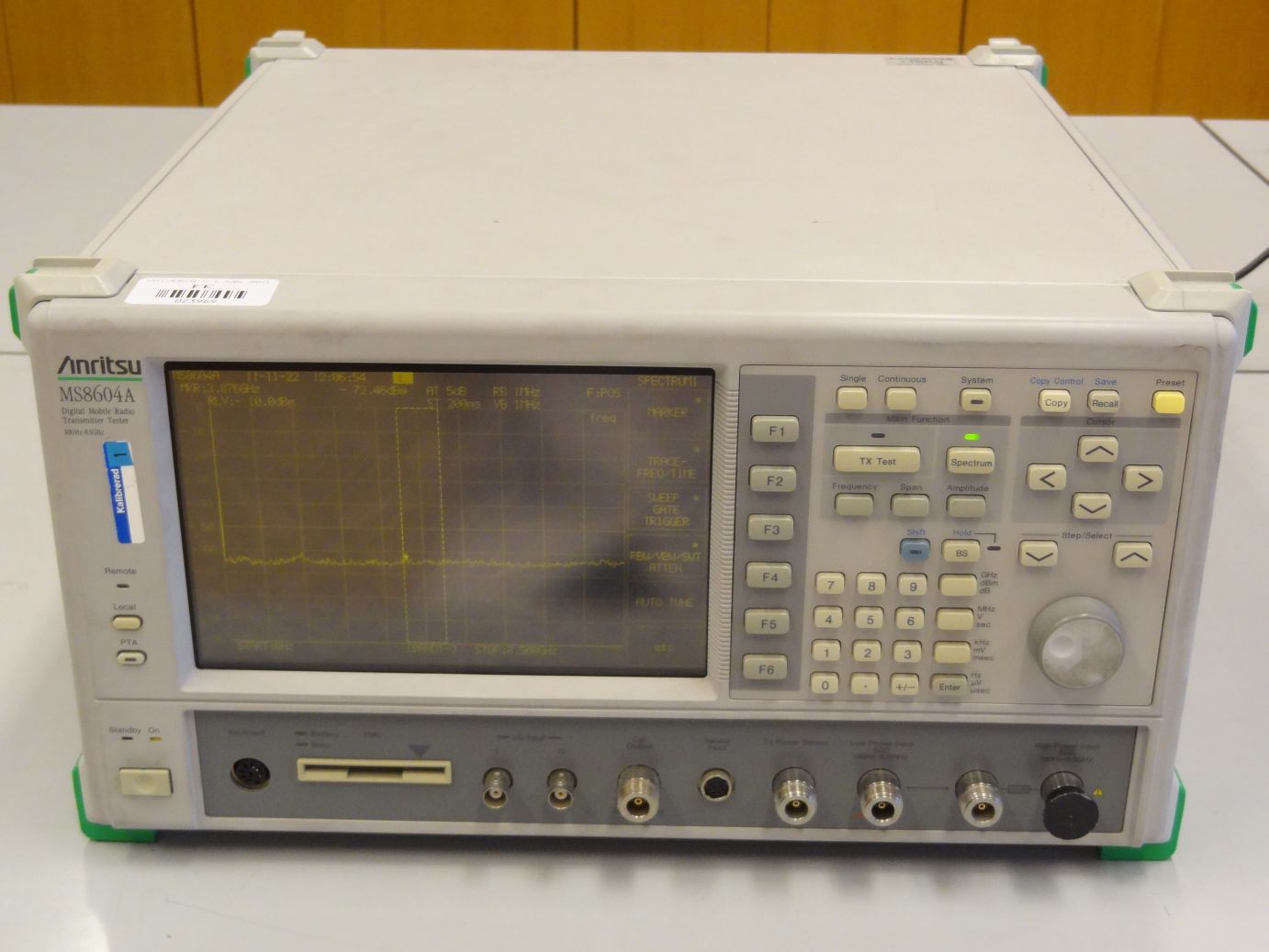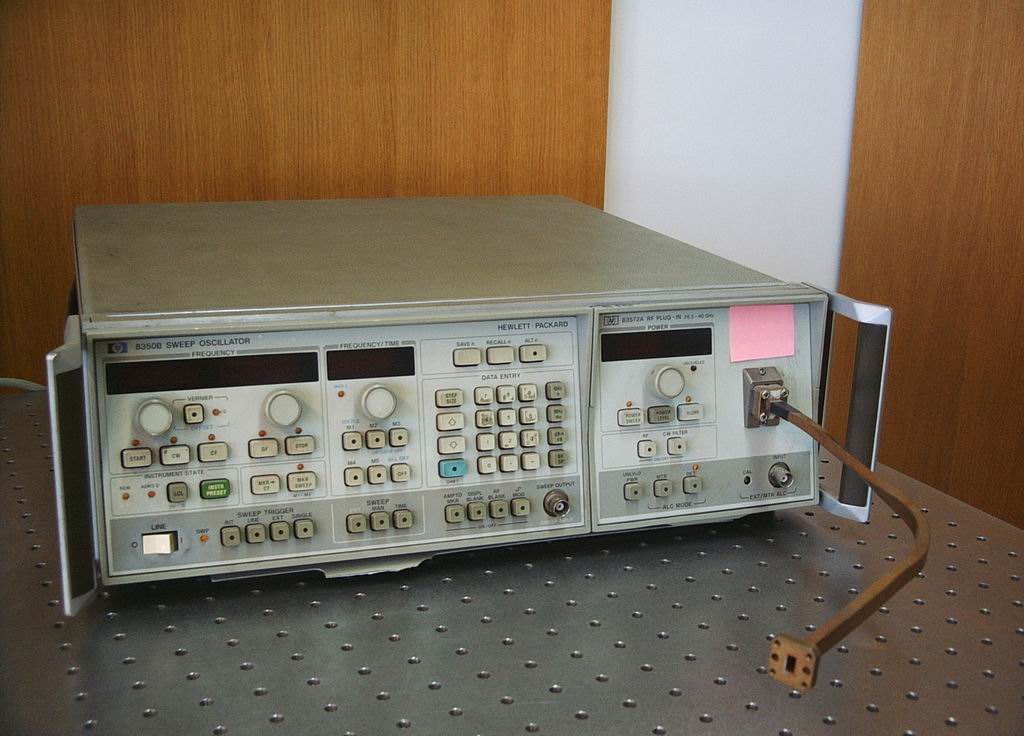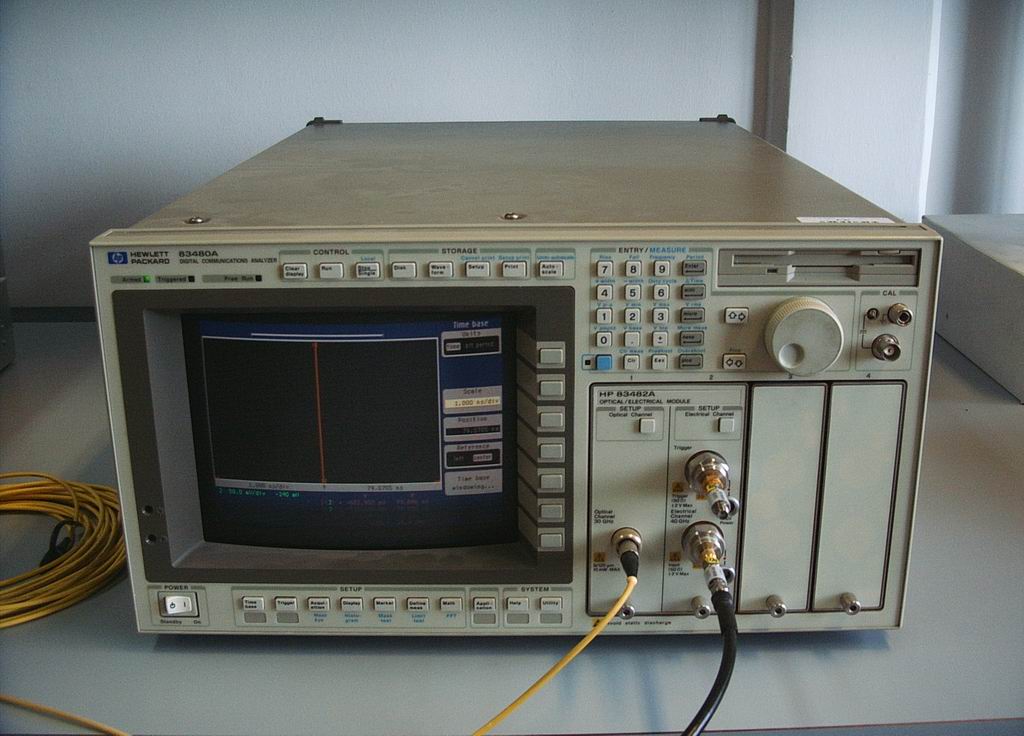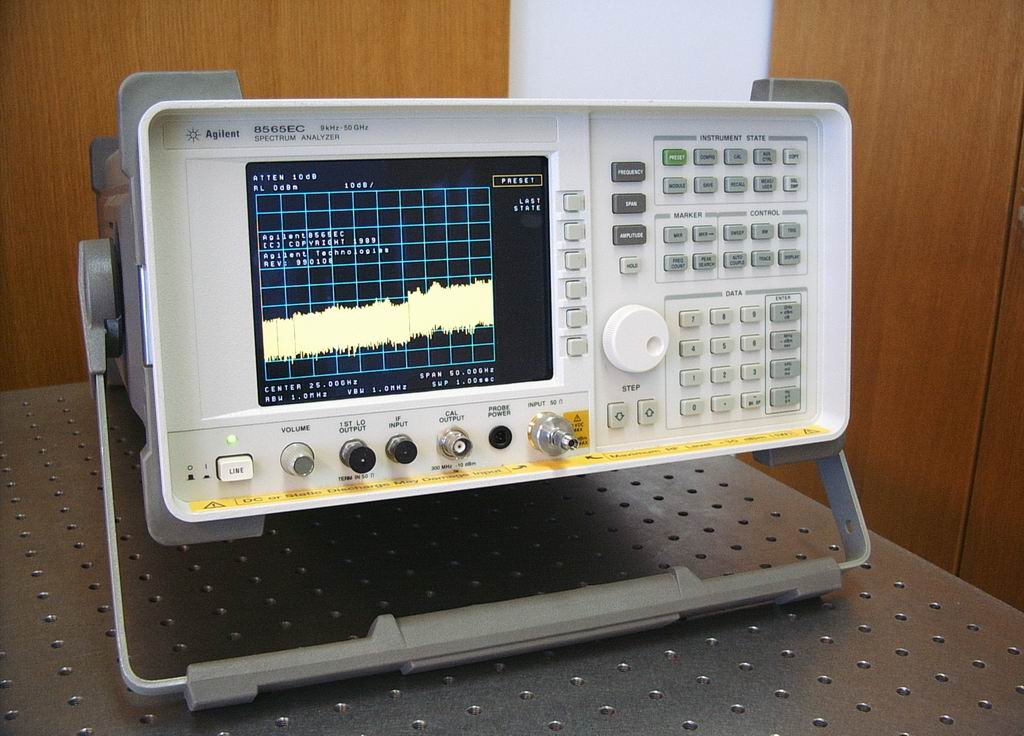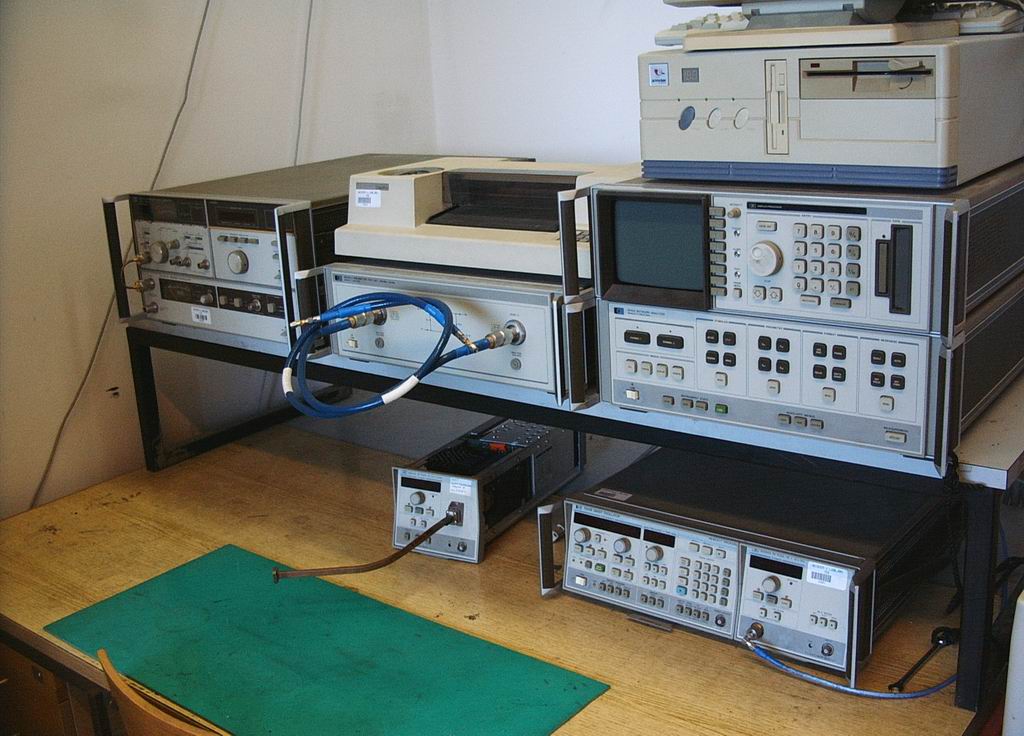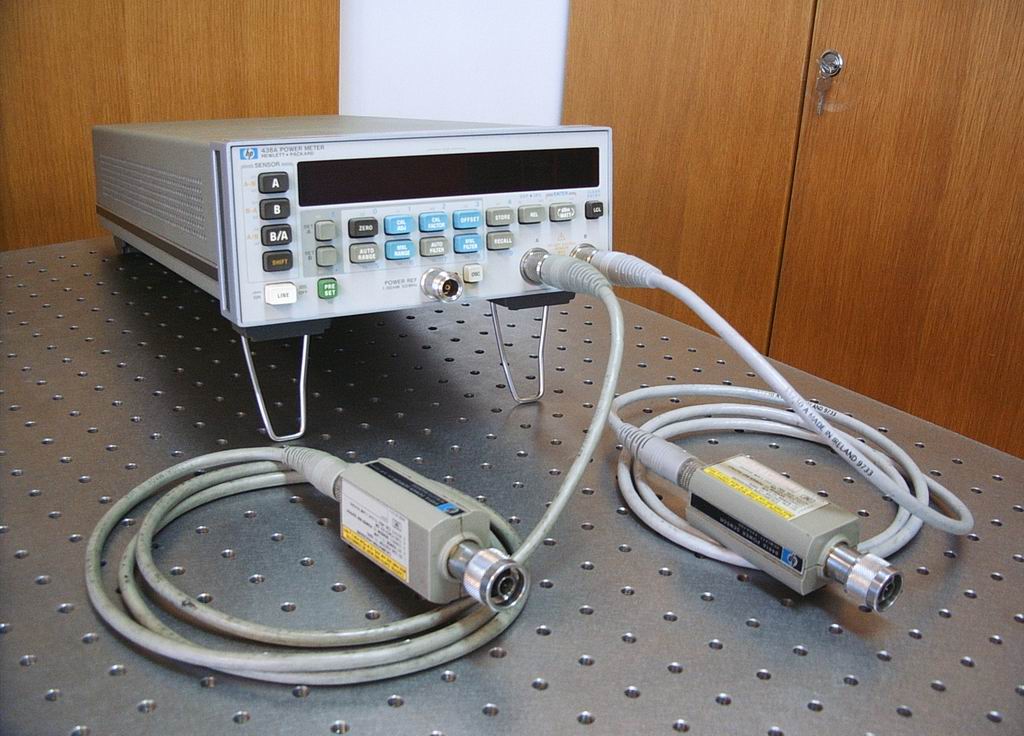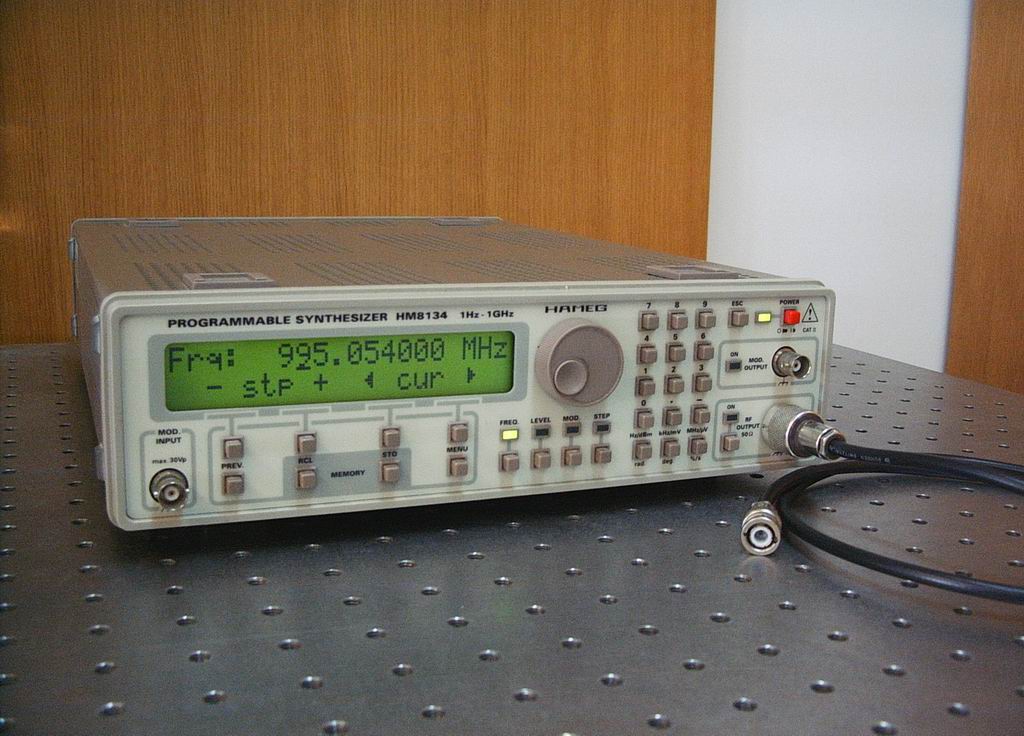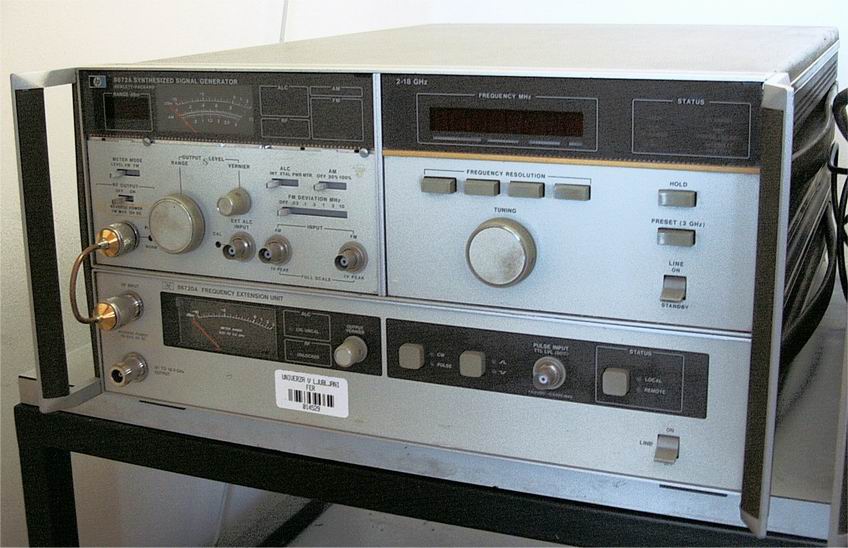 Optical equipment
Radiation and Optics Laboratory also possesses advance optical equipment for measuring basic parameters of optical components and optical fibres, for measuring optical spectrum within telecommunication-wavelength range and for splicing standard and special optical fibres.
Meaning optical equipment such as:
Fabry-Perot optical spectrum analyzer,
various tunable laser sources within 1,3 um and 1,55 um range,
tunable optical attenuators,
optical power meters,
optical reflectometers (OTDRs),
erbium-doped fibre amplifiers,
standard and special (PM) fibre splicers,
...